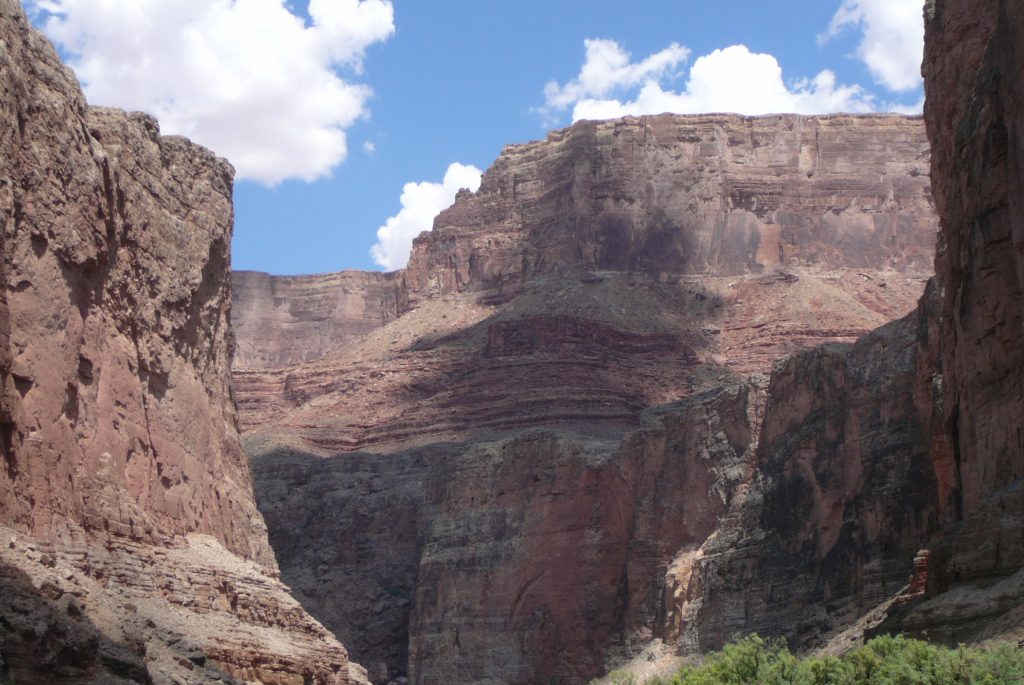 The Creation Theology Society cooperates with the Creation Biology Society and the Creation Geology Society in organizing and sponsoring annual conferences. Each year this involves the Origins Conference. In these conferences members will present research papers and participate in discussions. In addition, we will conduct a themed Interdisciplinary Session with invited papers on a biblical matter of interest to creation science.
Origins Conference 2022 Announcement
Origins 2022 (the annual meeting of the Creation Theology Society, Creation Biology Society, and Creation Geology Society) has been scheduled.
The conference will be July 24-27 at Patrick Henry College in Purcellville, VA.
Registration
Origins 2022 tickets are now available for purchase at this link.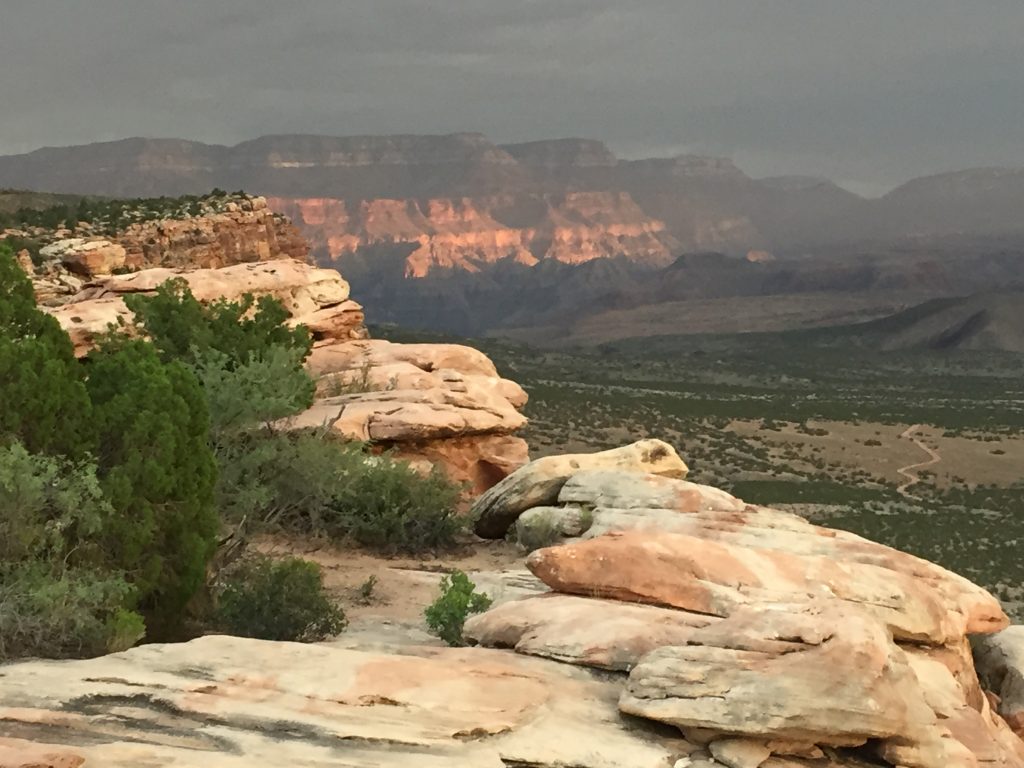 Questions regarding submission of papers should be directed to the executive editor of CTS at sboyd@creationtheologysociety.org. Before contacting him, please review the blog post "Call for Papers: Origins Conference 2022."